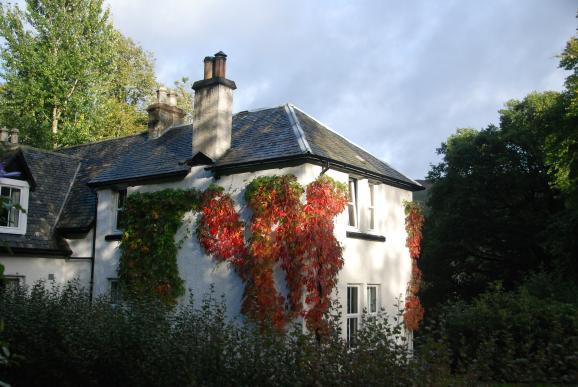 One of the best ways to get to know a place is to live like a local - by immersing yourself in the local culture! You can learn how people live, shop, play, and learn by doing it yourself. This way, you can truly explore a place - and get off the tourist track! You'll find so much to explore and do - and may make friends for life! Here are some tips for immersing yourself into the local culture:
Live with locals. Try homestays, or renting a house or apartment. You'll be off the hotel/tourist route, and have direct connections with locals. They can tell you what to do, see, play, and eat!
Eat like locals. Shop the market, support local farmers, and definitely ask for recipes! Peruse the aisles at the grocery store – and watch what locals put in their carts. Ask people what their favorite things are, and then try them. In this way, we discovered pickled onion Meanies in Scotand (which our family just loves, and I never would have bought otherwise), and many great restaurants.
Meet with locals. This is one of the best parts of tripping – you get to meet with locals, and see how they live in their own environment! One of our favorite afternoons in Scotland was spent with an artist and the singing postie, who run a B&B in the Highlands. Spend time talking with locals – at the coffeeshop, or a concert, bookstore, or even standing in line somewhere. You'll never know the friendships you can make! And isn't this what travel is all about? Learning a culture deeply, and taking part in new customs and cuisines. On your next trip, try to get off the tourist track and live like a local!
For more tips on immersing yourself in the local culture, please see:
https://www.tripping.com/blog/blog/2012/07/16/5-tips-for-immersing-yourself-in-the-local-culture/