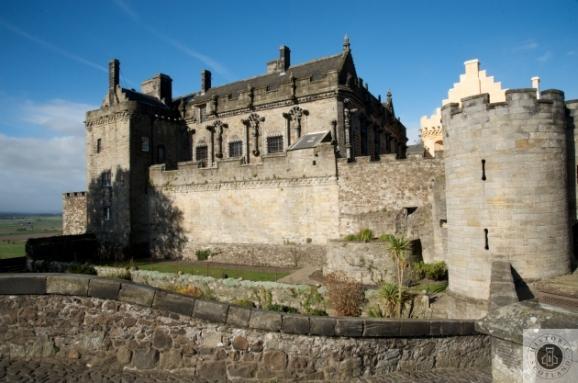 If you have taken the children to see the film 'Brave' and are wondering what to do to entertain them now that the summer holidays are drawing to a close, why not take them to one of Historic Scotland's attractions which inspired the film?
Historic Scotland has compiled a special quiz celebrating the release of the Disney Pixar's film, Brave, so you and the children can find out fascinating and unusual facts about Edinburgh Castle, Stirling Castle, Urquhart Castle, and three sites in Lewis – Callanais Standing Stones, Blackhouse Arnol, and Dun Carloway.
The quiz will be available at each site from Friday 3rd August to coincide with the opening of the film in Scotland.
Laura Cheyne, Marketing Manager at Historic Scotland said: "If you've seen 'Brave,' bring the children and explore one of the real castles which inspired the film.
"Come along on a fun, fact-filled mission around the castle by taking part in our quiz inspired by the themes in Brave and seek the answers to lots of interesting questions.
"Find out what was fired from Urquhart's towers before the invention of gunpowder, which red-haired queen, who practised archery not far from Edinburgh castle, gave birth to her only son in the Royal Palace, what people once believed the stones at Calanais symbolised and which remarkable ball was found at Stirling Palace.'
The quiz can also be downloaded from the website:
www.historic-scotland.gov.uk/brave  
Visit the website to find out additional information about the film and Historic Scotland attractions.
 Historic Scotland is an executive agency of the Scottish Government charged with ensuring that our historic environment provides a strong foundation for a successful future for Scotland. The agency is fully accountable to Scottish Ministers and through them to the Scottish Parliament. For more information visit historic-scotland.gov.uk
All information and photos contained herein provided by Historic Scotland
Written by Jessica Voigts