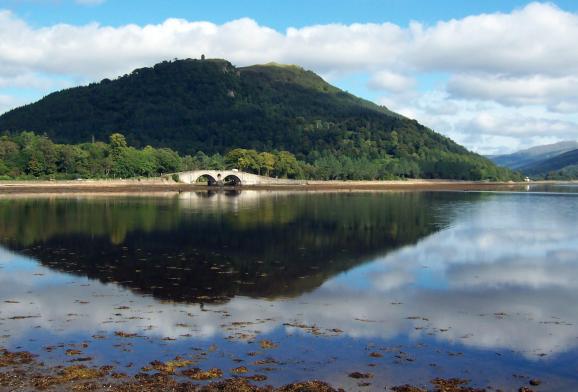 Whenever my mom is in Cambridge visiting family, she calls me and mentions Loch Fyne: her favorite restaurant. I was intrigued by how often she spoke of the place, and how she would beg my uncle to go with her every time she came to visit him. I had never been but am fan of seafood, so I finally visited the Scottish chain that has proven to appease even the biggest epicurean.
And since the first time I ate their oysters and delighted in their smoked salmon, I was hooked.
In fact so hooked I thought of moving close to the one in Edinburgh. Not kidding.
The number one thing that stands out about Lock Fyne is how fresh everything is. The focus is on quality. They boast on their website:
Our roots are firmly in Loch Fyne on the west coast of Scotland, and we have become famous all over the country for our sustainably sourced fresh and delicious seafood. Much of the shellfish and smoked fish served in our restaurants still comes direct from the loch and is delivered so fresh you can taste the fresh spring water that tumbles down from the surrounding mountains when you tuck into a delicious Loch Fyne oyster!
Their quality is so well known that they have a thriving online store, where one can order fresh oysters to game, delivered throughout the UK. They even provide recipes on their website, in case you need some ideas as to how to cook your delicious food.
I saw on my friend's facebook page that she too has caught 'Loch Fyne fever'. She's an American from Florida, currently living in Warwickshire and dating a Scot. So if you haven't had the chance to dine with them, do it now!
Learn more about Loch Fyne oysters - and restaurant locations, here:
Photo courtesy of flickr creative commons: http://www.flickr.com/photos/travelsofamonkey/248137941/
G+ url:
https://plus.google.com/b/103438410892269469773/