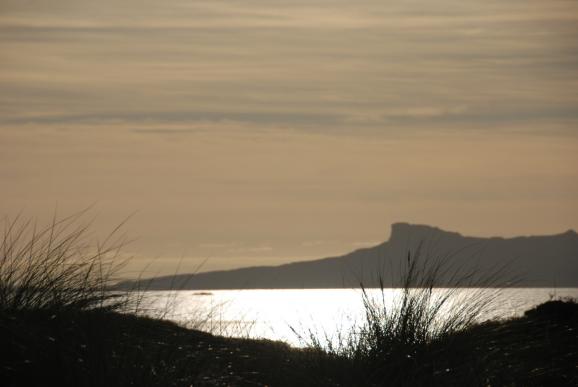 Scottish International Storytelling Festival 2014
Once Upon a Place
Friday 24 October – Sunday 2 November
#OnceUponAPlace                       #SISF14
Once Upon a Place looks at the past, handed on to us in story and celebrates our common humanity with tales and songs that connect across the continents in a 10-day feast of storytelling ceilidhs, talks, landscape tours and specially commissioned performances exploring:
    Celebrations of Sir Walter Scott and Robert Louis Stevenson
    Stories, visual imagination and landscapes
    Dream, fantasy & prophecy stories
    Imagining a Nation
    1st World War
SISF2014The Festival will celebrate the creative connections between live narrative and place in Scotland, Europe and the Pacific region, exploring the traditional and innovative ways in which people express their sense of identity by 'seeing stories' in their landscapes –  rural and urban. Guest storytellers from Europe, North America and the Pacific regions, perform alongside the cream of Scotland's renowned storytelling talent, with a finale weekend marking the ancient Celtic New Year of Samhainn/Hallowe'en.
The programme will once again bring Edinburgh to life as a city of story and radiate storytelling out from the capital  across the country with the Festival on Tour strand, with events in Orkney, Fife, Aberdeenshire, Glasgow, Dundee and Clackmannanshire to name a few.
Learn more at
http://www.tracscotland.org/festivals/scottish-international-storytelling-festival